MEMORIAL DAY
5/24/2019 (Permalink)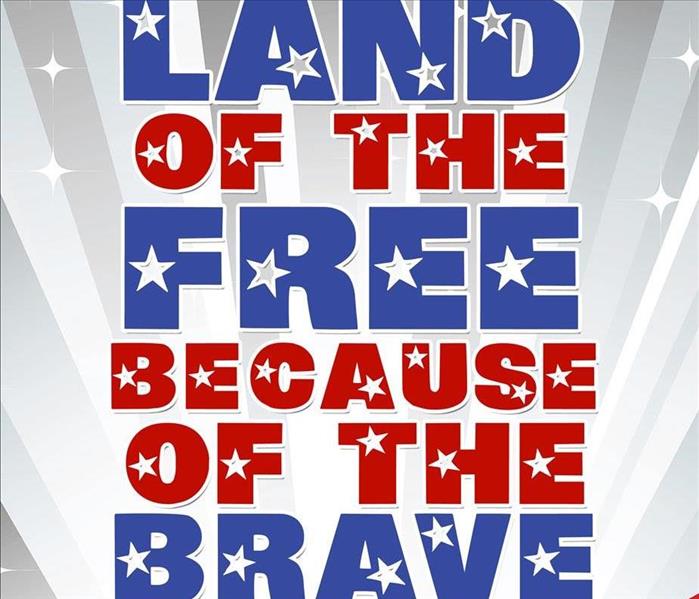 In Honor of Memorial Day, Did you know....
The Civil War ended in the spring 1965 and is known as America's bloodiest battle. In the years following the Civil war, many Americans started having tributes to these countless fallen soldiers, decorating their graves with flowers and reciting prayers. This led to what was known as Decoration day, which later became an official federal holiday in 1971 known as Memorial day.
As Memorial day approaches and families gather together to kick off the summer with grilling or sitting by the fire, It's important to use all safety precautions when dealing with fire.
Never leave a grill or fire pit unattended.
Have a fire extinguisher handy.
Clean of any excess grease.
Here at SERVPRO of Mount Ephraim / Bellmawr we are 24 hour emergency service. Our specialty trained crew will work around the clock for any of your restoration needs.
SERVPRO of Mount Ephraim / Bellmawr would like to wish you and your family a safe and Happy Memorial Day Weekend.